Welcome To Amplified Sound Ltd. (Also trading as Fears of Cheltenham)
PUBLIC ADDRESS SYSTEMS – MOBILE COMMENTARY BOXES –
MOBILE STAGE – STAGE AMPLIFICATION – LIGHTING – POWER –
TWO-WAY RADIOS & REPEATERS – TELEPHONE SYSTEMS –
BELLS & TIMING EQUIPMENT –
ON-SITE ENGINEERS
As England, Scotland, Wales and Northern Ireland are once again in lockdown, we wanted to write and reassure you that we're still here!
Whether it's via email, over the phone, or face to face, we'll continue to do all we can to support your event.
Thank you so much for all your loyalty and support throughout these difficult times. We wish you and your family health and happiness for 2021.
Let's look out for each other!
Amplified Sound Ltd.
office@amplifiedsound.co.uk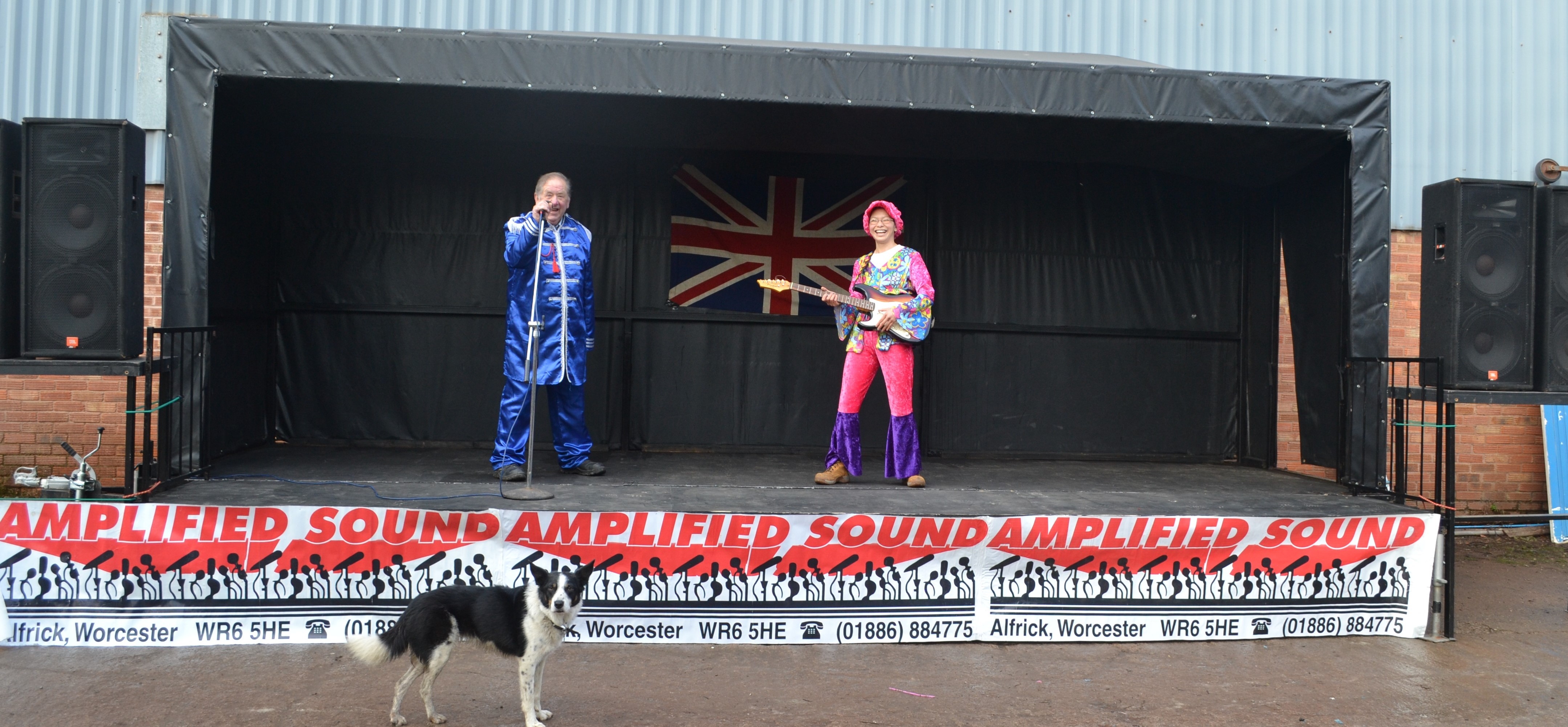 If you are organising a show or an event and need any form of sound amplification, communications equipment or lighting, then we have your answer. At Amplified Sound Ltd we hire all the equipment for amplification, Public Address (PA) systems, commentary, timing and lighting, plus the telephones and radios that you might need to co-ordinate your event.