Welcome To Amplified Sound Ltd. (Also trading as Fears of Cheltenham)
PUBLIC ADDRESS SYSTEMS – MOBILE COMMENTARY BOXES –
MOBILE STAGE – STAGE AMPLIFICATION – LIGHTING – POWER –
TWO-WAY RADIOS & REPEATERS – TELEPHONE SYSTEMS –
BELLS & TIMING EQUIPMENT –
ON-SITE ENGINEERS
As the government engages with its "roadmap" out of the present lockdown, we at Amplified Sound Ltd are receiving enquiries regarding shows and events this summer.
This was expected and we are pleased to offer estimates for new work, but we would encourage you to book any events as soon as you can so we can reserve dates for you.
We are looking forward to a busy autumn as we all open up again, and our engineers eagerly anticipate working with you.
All the batteries for equipment are being checked so events will be a success with the public having an enjoyable day at your show.
If we can help in any way please do contact us, either at office@amplifiedsound.co.uk or on 07976 219474, and we will respond as soon as possible.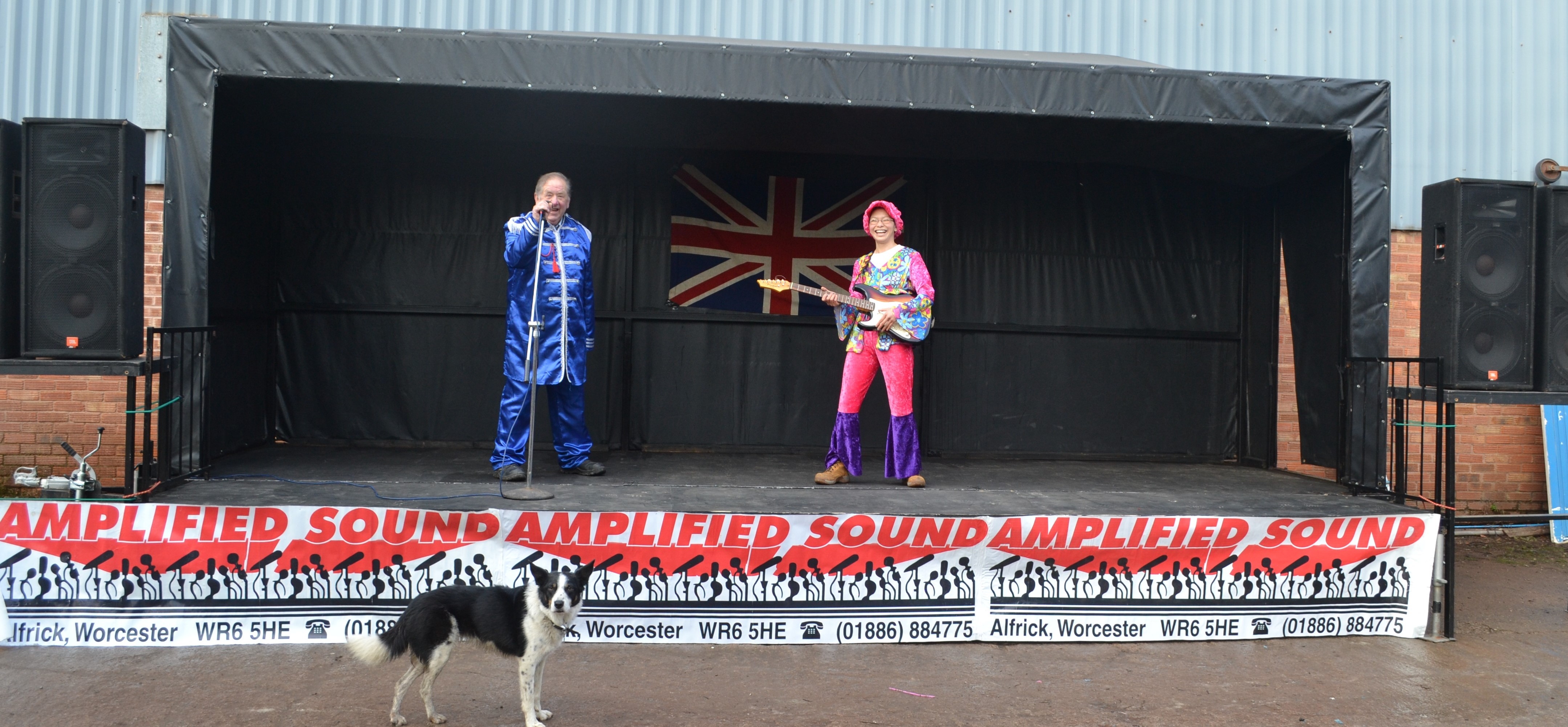 If you are organising a show or an event and need any form of sound amplification, communications equipment or lighting, then we have your answer. At Amplified Sound Ltd we hire all the equipment for amplification, Public Address (PA) systems, commentary, timing and lighting, plus the telephones and radios that you might need to co-ordinate your event.