Welcome To Amplified Sound Ltd. (Also trading as Fears of Cheltenham)
PUBLIC ADDRESS SYSTEMS – MOBILE COMMENTARY BOXES –
MOBILE STAGE – STAGE AMPLIFICATION – LIGHTING – POWER –
TWO-WAY RADIOS & REPEATERS – TELEPHONE SYSTEMS –
BELLS & TIMING EQUIPMENT –
ON-SITE ENGINEERS
After 16 months of uncertainty, we're hoping that all restrictions will finally be lifted on Monday 19 July, so the events industry can start to recover from the pandemic. There are already signs of a return and it is great to see large numbers of people enjoying themselves in live sporting environments. Working at events like Classic Car Shows, Motorcycle Grass Tracks and Horse Shows over the last month has been wonderful and we are looking forward to attending another Classic Car Show this weekend.
We send our best wishes and support to our amazing friends in the outdoor event sector! There are still many challenges ahead but it's a step in the right direction, so if we can support your event in any way please do contact us at
office@amplifiedsound.co.uk
or on 07976 219474, and we shall respond as soon as possible.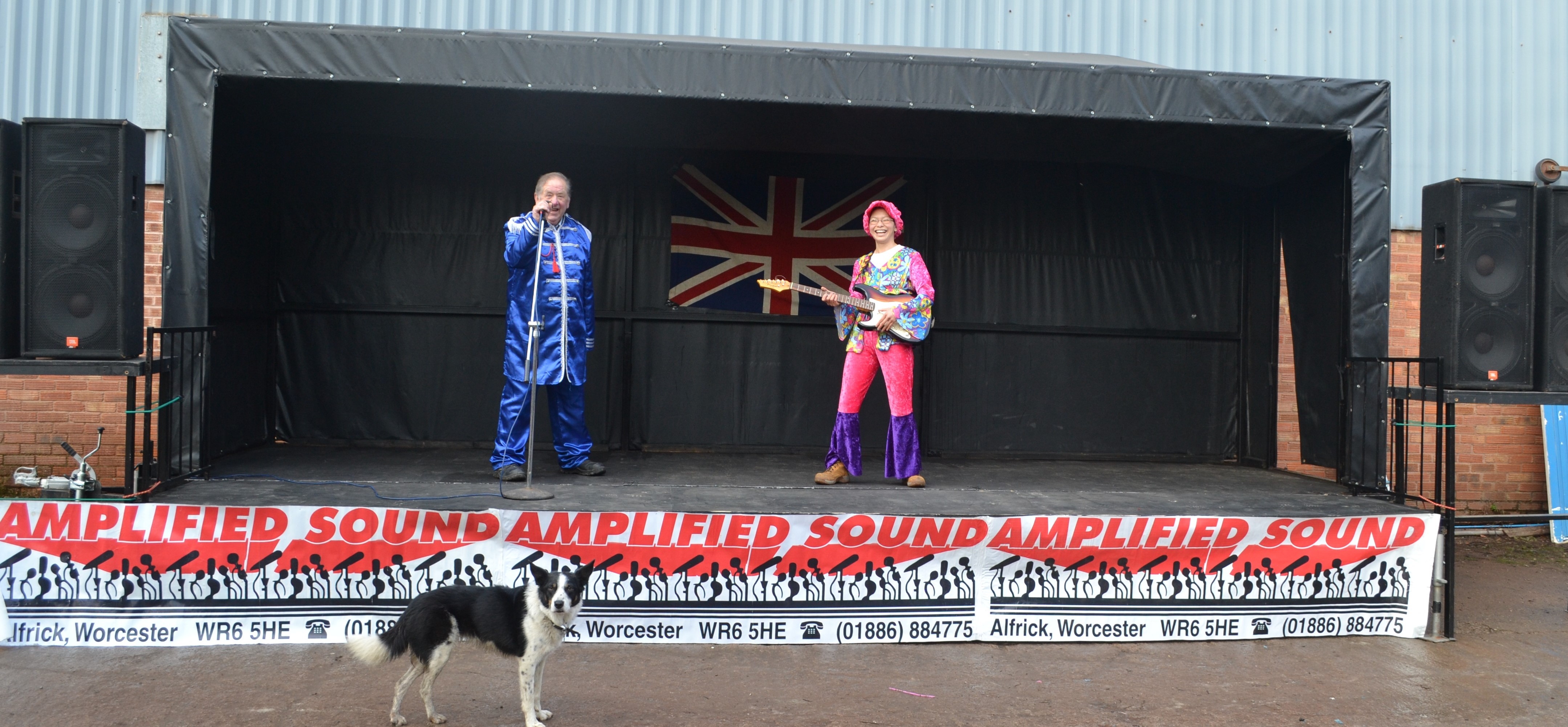 If you are organising a show or an event and need any form of sound amplification, communications equipment or lighting, then we have your answer. At Amplified Sound Ltd we hire all the equipment for amplification, Public Address (PA) systems, commentary, timing and lighting, plus the telephones and radios that you might need to co-ordinate your event.