Welcome To Amplified Sound Ltd. (Also trading as Fears of Cheltenham)
PUBLIC ADDRESS SYSTEMS – MOBILE COMMENTARY BOXES –
MOBILE STAGE – STAGE AMPLIFICATION – LIGHTING – POWER –
TWO-WAY RADIOS & REPEATERS – TELEPHONE SYSTEMS –
BELLS & TIMING EQUIPMENT –
ON-SITE ENGINEERS
If you are organising a show or an event and need any form of sound amplification, communications equipment or lighting, then we have your answer. At Amplified Sound Ltd we hire all the equipment for amplification, Public Address (PA) systems, commentary, timing and lighting, plus the telephones and radios that you might need to co-ordinate your event.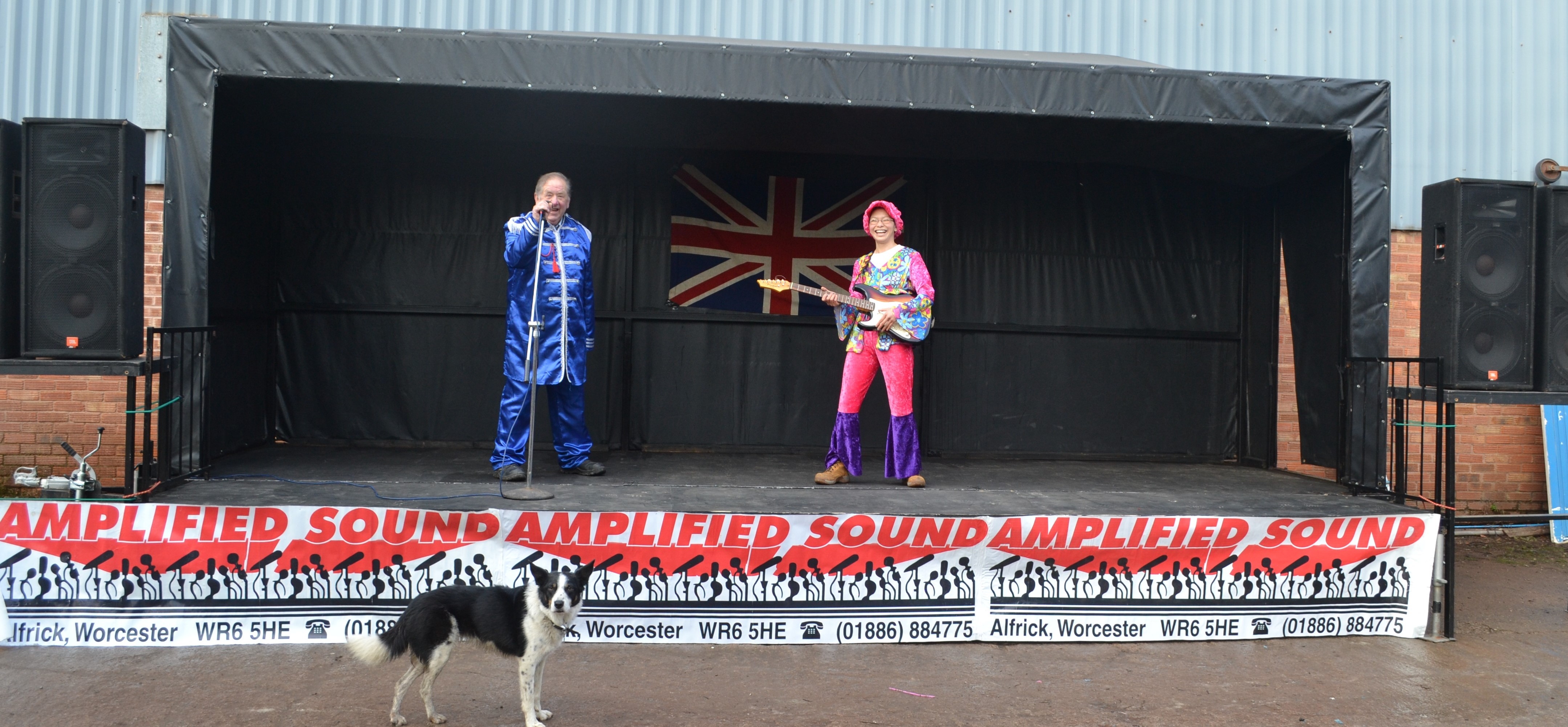 At last, in 2022, we are beginning to book up well and look forward to a prosperous year.
Please do contact us, at 
office@amplifiedsound.co.uk
 or on 07976 219474, with your requirements as soon as you know them so that we can allocate equipment and staff for you. 
Note the registered office address is now C/O. 73 Spring Lane, Malvern Link, Worcs, WR14 1AJ.