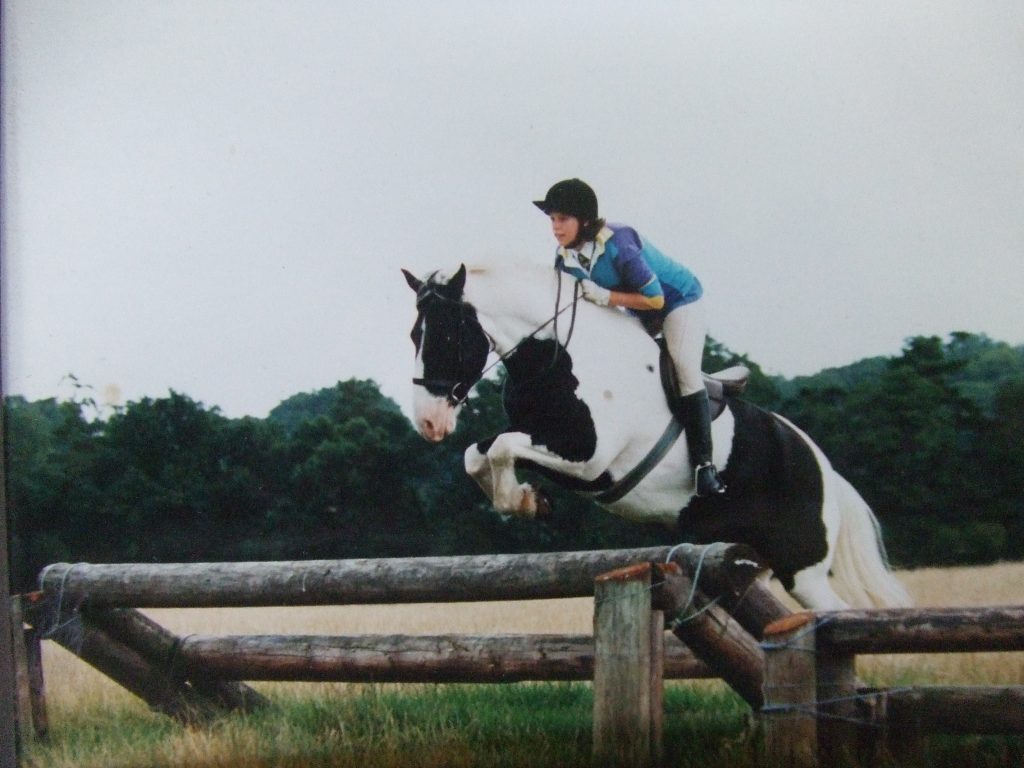 You might need a public address system and commentary box for the arena with timing and start bells, a public address system for the lorry park plus the radios to help with co-ordination and security.
We are experienced in all events from children's gymkhanas and Pony Clubs to British Eventing and Point to Point racing. With a Big Screen now available to us, you can be sure that Amplified Sound will provide a reliable and cost effective answer to whatever you need. You will find us friendly and approachable and, if you have any concerns about the plans for your event, we are always pleased to try and sort out any problems you encounter.
Hayes Golden Button Challenge
Amplified Sound has been pleased to supply the sound equipment and radios for the "Hayes Golden Button Challenge". We also operated the course control and communications for the event. By using one our units as a radio control point, we were able to co-ordinate Doctors, Vets and the Emergency Services without disrupting the smooth stewarding of the event.