About Amplified Sound Ltd.
Barrie Smith, a theatre-trained sound and lighting engineer, began trading as "Amplified Sound" in 1973 with a single amplifier and a pair of speakers.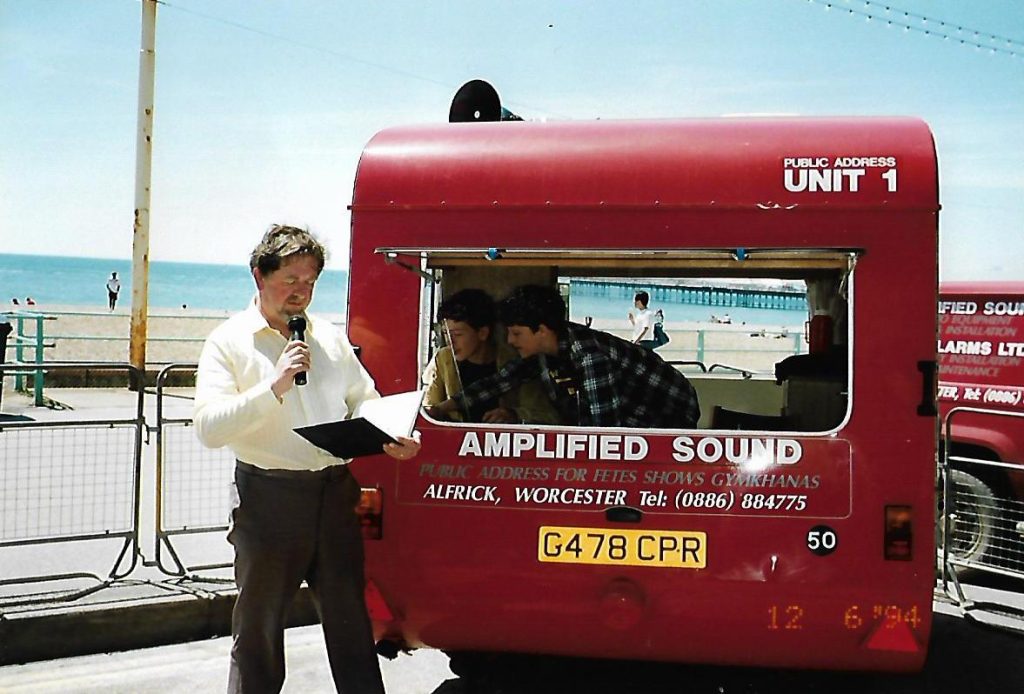 Since then, Amplified Sound has grown to become one of the country's premier PA companies in the field of outdoor and showground systems. Over the years, we have taken over a number of other companies, including the sound division of A Blick & Son in 1993; Stafford Sound Systems in 1996; and Microphonic of Newport in 1997.
In 2000, we acquired Neptune from Norfolk; in 2002, Soundworx of Worcester; in 2005, Fears of Cheltenham; and more recently in 2019, Classic Sounds of Nuneaton.
Expanding Amplified Sound has given us many new clients trading as far afield as Scotland and the South Coast, with occasional trips to Ireland.
To protect our customers in the future and maintain our service, Amplified Sound is now a Limited Company with directors who will ensure continuity should anything occur that could prevent Barrie Smith from continuing his role within the organisation.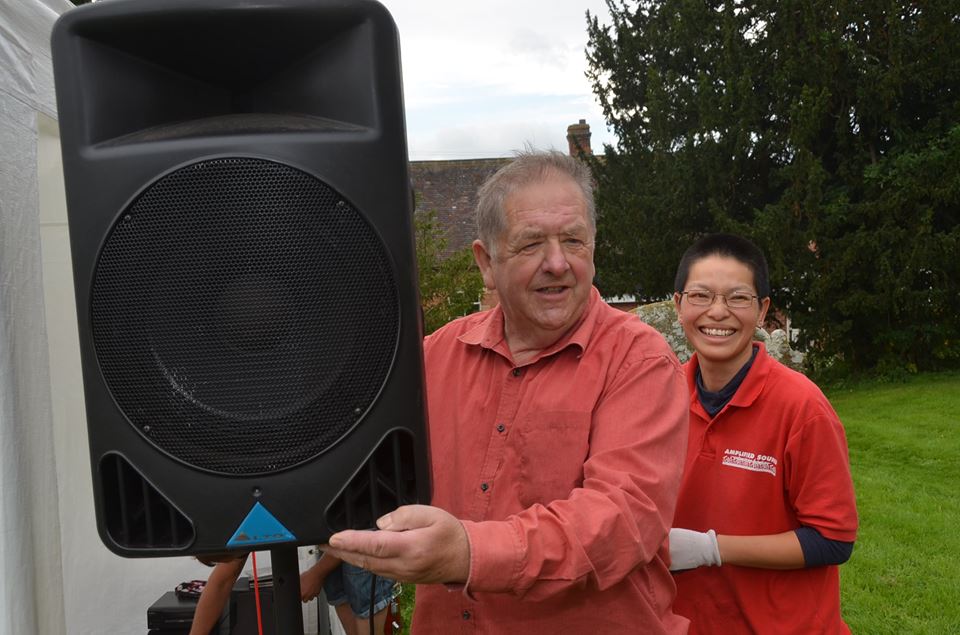 We hire or install and operate a wide range of 'Amplified Sound' devices to primarily outdoor events including city shows, carnivals, fetes, exhibitions, steam rallies, equestrian, point-to-point events and motor sports including various forms of motor bike racing.
Our company has full Liability Insurance and is increasingly being used by other sports, which has included the World Orienteering Championships 2015 held in Scotland alongside the Scottish 6 Day event.
Also on offer are commentary booths, lighting and all the power equipment, amplifiers and speakers etc.