At Amplified Sound, we can offer you Timing for your event. The wired Multi Function Timer covers various timed field events, with the additional facility to be Radio Linked for Show Jumping.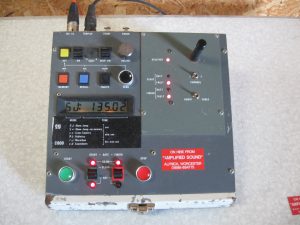 Our timers can also be connected to the 4″ Display Unit illustrated below.
All of our sound units come with a Bell system installed but we also offer a Portable Stand Alone Bell if required.