Classic Cars and Bikes
Choose a location at a period property with beautiful grounds plus enthusiastic owners and you have the basic ingredients for a successful classic motor show. What everyone takes for granted is the public address system, without which the event would be impossible to stage.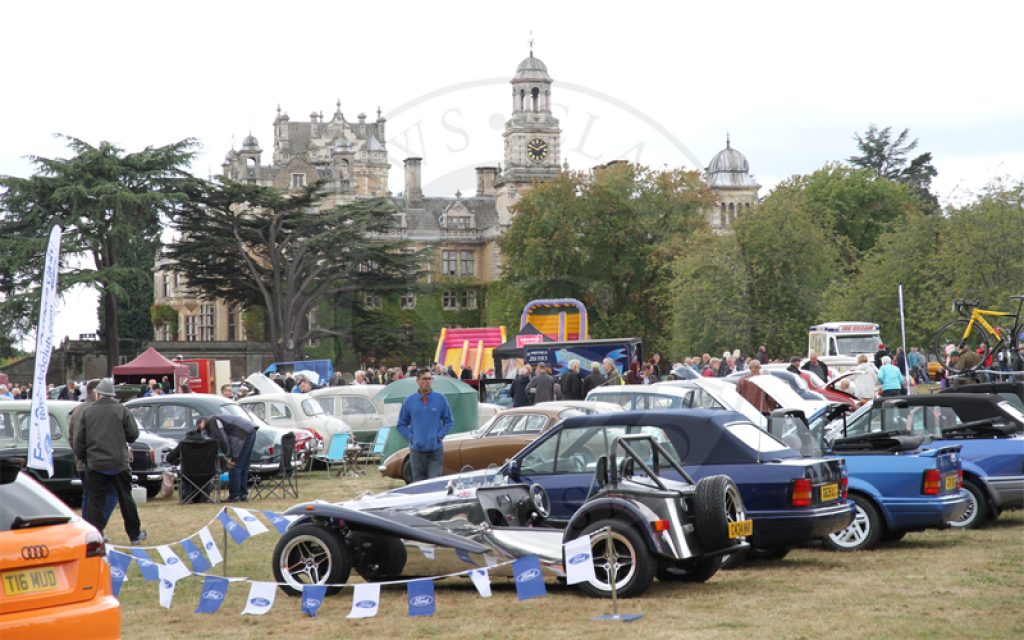 At Amplified Sound, we have lots of experience in providing the PA systems, commentary boxes and radios you will need to make your show a success.